♥¤´¨)
¸.·´¸.·*´¨) ¸.·*¨)
(¸.·´Welcome
♥ENLIVEN that chain link fence next to your parking spot at work.
♥QUICKEN the trellis of the vacant house next door.
♥GRAFITTI the town with Seeds!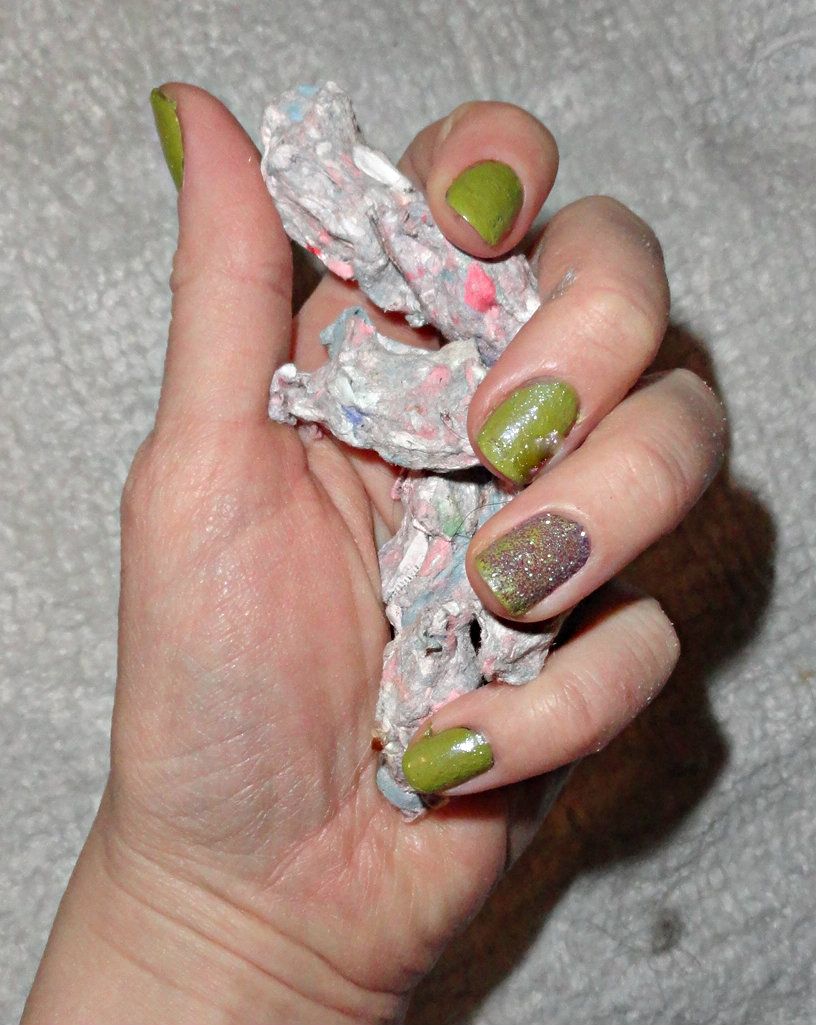 ♥You'll receive 8 Seed Bombs* in a Squished Shape with Organic, Heirloom and Open Pollinated Michigan grown Brandywine Tomato Seeds. Made with clean dryer lint & paper pulp. The tomatoes are beautiful and delicious.