I was able to make a Baby Patchwork Quilt,
Mixed Berry Butter,
Mandarin Jam
and Banana Bread.

The Quilt Squares were purchased at Nevada Craft Supply of Etsy.
After piecing together your patches and sewing them to a flannel piece on the opposite side I learned how to do the binding perfectly at
Heirloom Creations of YouTube.
There's no need to follow strict rules of quilting. Follow your heart and start!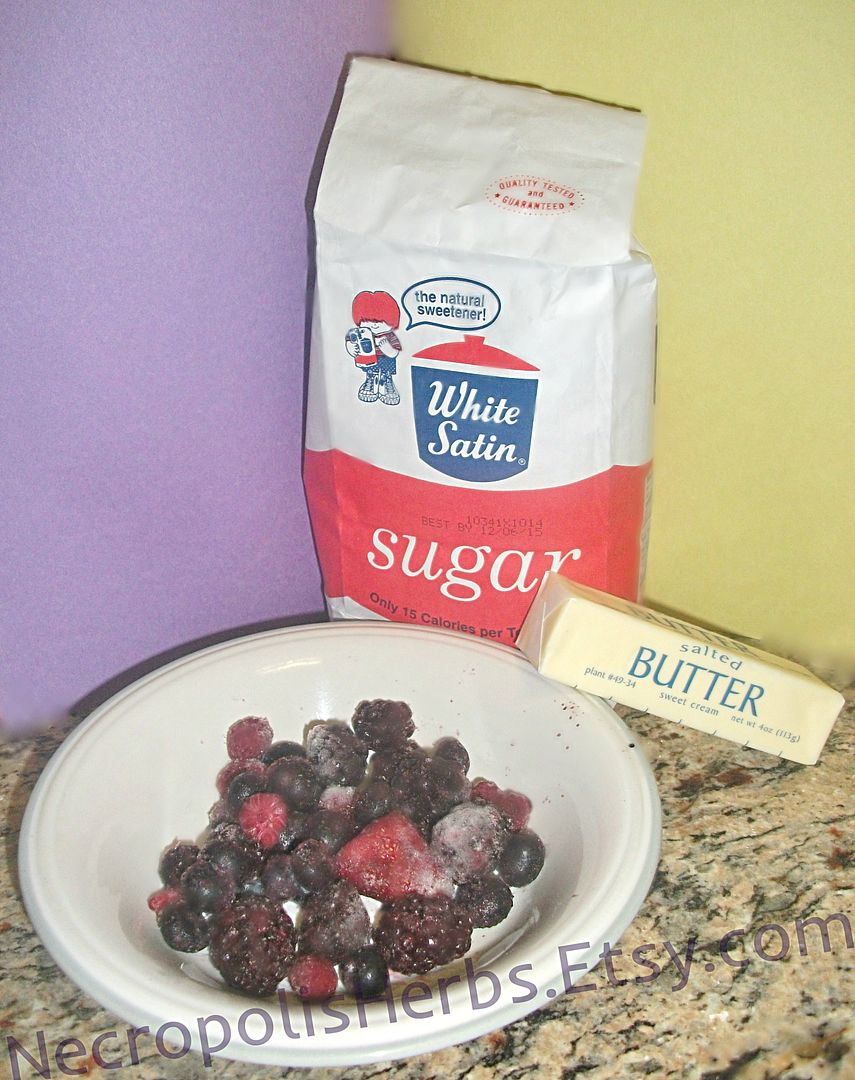 Recipe for Mixed Berry Butter:
1 Stick Butter, Softened
1 Cup Mixed Berries, Frozen or Fresh
1 Tbs of Sugar.
Whip in food processor and serve on French Toast! Store in Fridge!
So good you'll want to eat it from the spoon!

My recipe for Mandarin Jam (Can be easily altered.)
Peel and throw mandarins into blender up to 5 Cup line.
Then fill up to same line with Grapefruit Soda, Lemon Lime Soda or Mountain Mist Soda. Liquefy.
Strain through leaving behind white pith and most of the pulp.
Pour strained liquid into large boiling pot and add 5 Cups Sugar.
Bring to boil. Reduce heat; cover and simmer for 20 minutes.
Skim off any film that collects on surface.
Add 1-1.5 pouched liquid pectin. Stir and simmer for 10 more minutes.
Add to pre-sterilized jam jars. Seal and give boiling water bath for 10 minutes.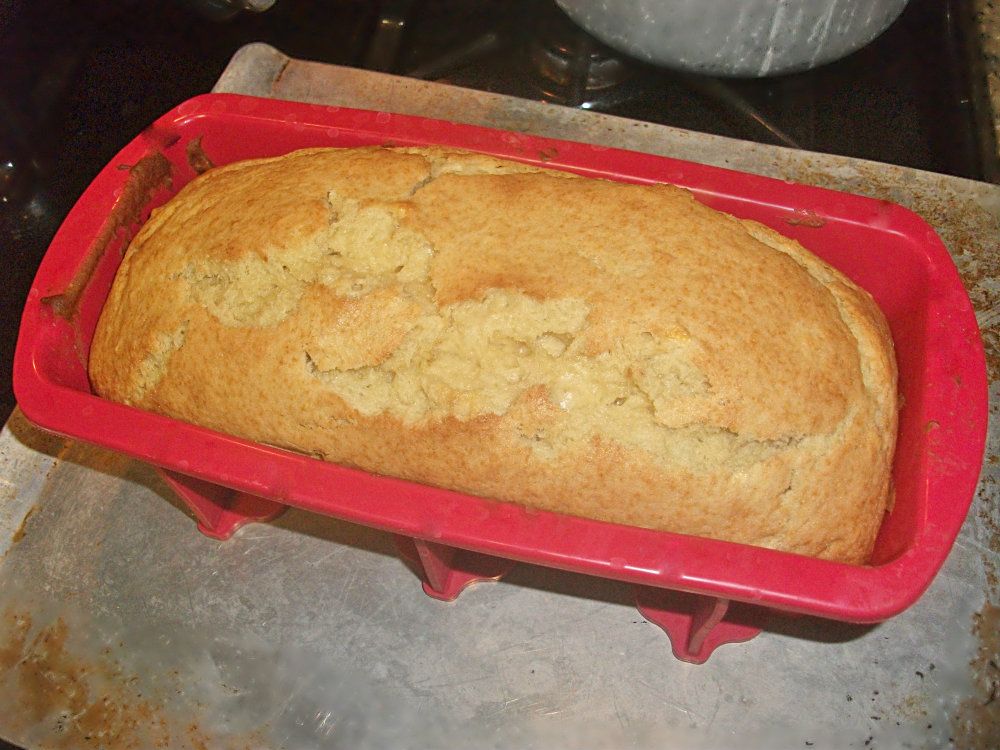 There are thousands of recipes for delicious Banana Bread.