I have a fan near Redmond, WA who visits this blog on a regular basis! Thanks so much for saving my blog and coming directly. If you're looking for Candles to Feel more Love look further below.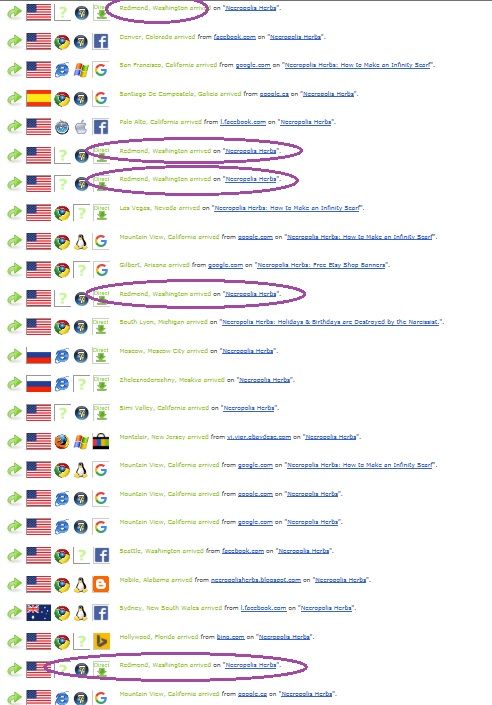 Welcome the magic of love into your life with the Love herbal votive candle which possesses a Reiki-charged energy that can help you open up to love heart and soul.

If Stress Relief is what you're after then dive into this Square shaped with a layered purple and green coloring the stress relief votive candle is a wonderful tool for any home.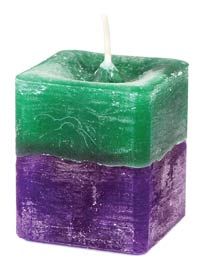 New Home on the Horizon again? Here's a warm and invigorating blessing for a new home and are imbued with positive energy through the art of Reiki.
House Warming Votive
Qty: 6 - $17 Free Shipping

Maybe having compassion is more of a need. Made from highly refined waxes so pure that they are considered food grade with wicks constructed from cotton and paper; scented with explosive essential oil blends. Hand-crafted in New England.
Qty: 6 - $17 Free Shipping