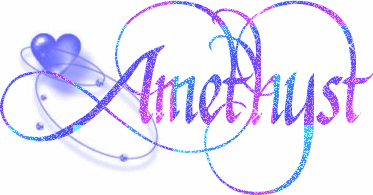 Amethyst
Tealight candle holder
Amethyst, long loved among people for its beautiful, violet coloring and within the spiritual community for its energetic properties.
With an opening measuring approximately 1 1/2" in diameter & weighing approx. 2.5 lbs., it can easily contain a small pillar candle or a Tealight Candle, each candle holder is shaped from a natural druse formation of amethyst, resulting in each candle holder possessing a unique size & shape.
Available only for a limited time, you should get them while you can!